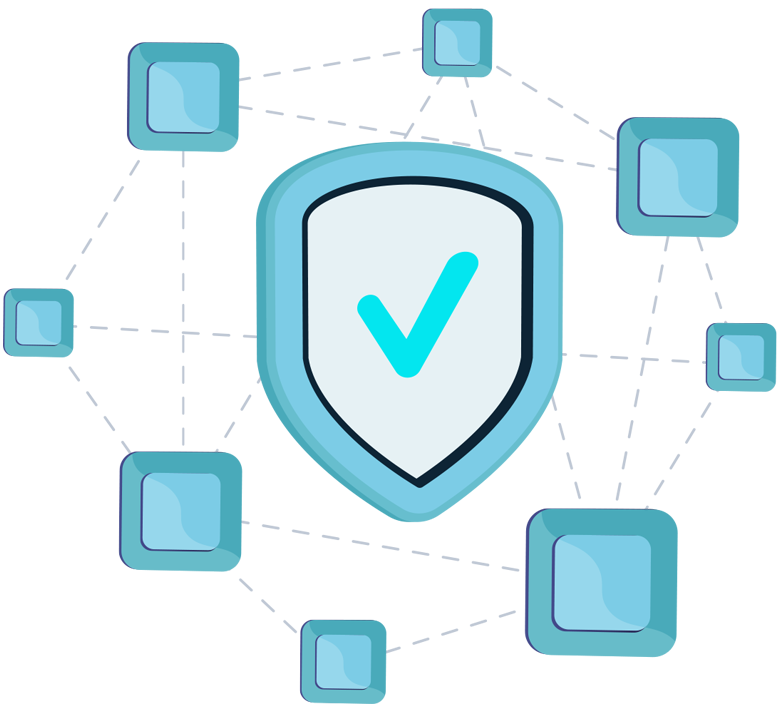 COTRUGLI Blockchain as a Service (BaaS)
COTRUGLI Blockchain as a Service is a promising offering that can help your organization seize competitive advantage and make your business future-ready, without having to make significant investments in research, planning, resources and infrastructure. It also provides you with an opportunity to assume the role of a leader and pioneer among your peers in the industry. With the risks managed proactively, a COTRUGLI BaaS can help you take the next big technology leap.
Why Do Organizations Need Blockchain as a Service (BaaS)?
IT organizations across many industries are increasingly exploring the strategic advantages of adopting Blockchain technology. However, the inherent technical complexities, lack of domain expertise and the operational overhead costs involved in developing and operating the Blockchain, and maintaining the infrastructure often force key decision makers to go slow on adoption plans. However, BaaS is a viable solution to this problem.
By choosing COTRUGLI BaaService provider will gain access to skilled Blockchain developers, process and governance experts as well as the entire infrastructure for development and deployment, without having to worry about startup and overhead costs.
How Does the BaaS Model Work?
When an organization (customer) signs up for a COTRUGLI BaaS Service, it will essentially enter into an agreement whereby COTRUGLI BaaS agrees to set up all the necessary Blockchain technology and infrastructure for the customer for a service fee defined in the contract agreement.
COTRUGLI BaaS deploys the essential resources and leverages the required technology and infrastructure to set up and maintain Blockchain connected nodes on behalf of the customer.
Furthermore, COTRUGLI BaaS assumes the responsibility of maintaining all the critical Blockchain-related artifacts and keeping the infrastructure up and running. BaaS contracts also include support activities such as bandwidth management, optimization of resources, incident management, system health monitoring, as well as proactive security surveillance such as prevention of hacking attempts.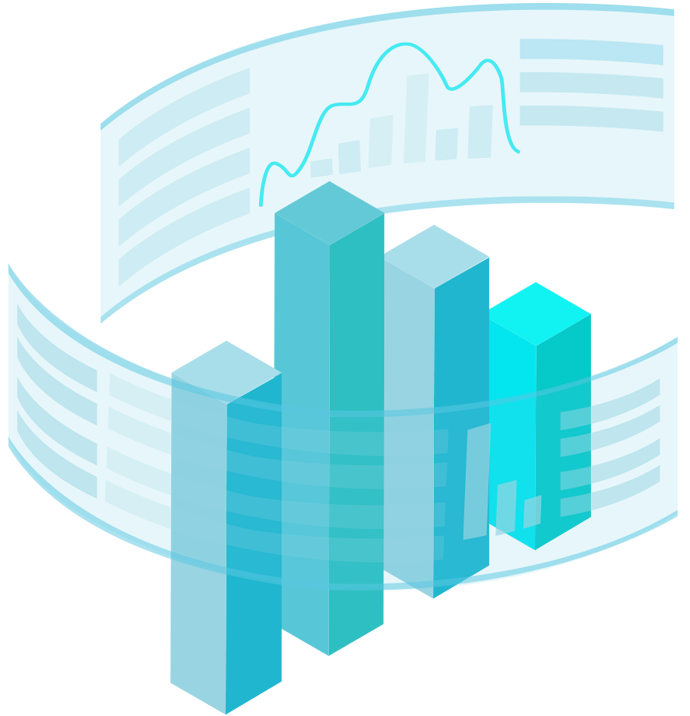 What is Blockchain as a Service (BaaS)?
Blockchain as a Service (BaaS) is a type of blockchain service offering that allows business customers to use COTRUGLI Blockchain Infrastructure to develop, host and adopt their own blockchain applications, smart contracts and other relevant functions on the blockchain while the service provider manages all the required tasks and activities to keep the infrastructure up and running.
Support at every stage of your blockchain journey
Blockchain technology unlocks huge potential for organizations – cost savings, faster dealings and streamlined processes. However, there is no 'one–size–fits–all' approach for deployment. We are confident in our ability to support your end–to–end blockchain journey.
---
To make your business processes more robust, efficient, and secure with the Blockchain, contact our experts and they will assist you through the entire process.

---
COTRUGLI Blockchain as a Service Project is co-financed by the European Union from the European Regional Development Fund.